We move very fast, like a rocket! If you join us, you will get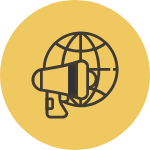 Global marketing
Your book is supplied to all leading international book distributors in 40 countries.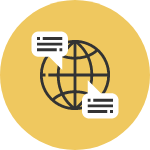 Multilingual professional assistance
Our dedicated team will support you throughout the whole publishing process.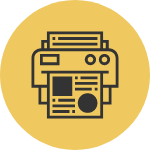 Eco-friendly printing technology
Print to order (PTO) – efficient and foremost environmentally friendly printing.
We are cooperating with worldwide operating distributors Amazon and Lightning Source as well as with local distributors in already 40 countries as of yet. Our well developed distribution network guarantees a continuous and worldwide marketing of your book.
Morebooks - Our Affiliate Shop
The OmniScriptum group has its own affiliate Shop. Through MoreBooks!, our authors and our distributors can benefit from special discounts, offers and shipping options all across the globe. MoreBooks! has no borders, we deliver worldwide!
We have many more distributors worldwide.
Click here to see the complete list of distributors.
What Authors Say About Us